pleated filter cartridges suppliers and exporters
Views: 0 Author: Site Editor Publish Time: 2017-09-06 Origin: Site Inquire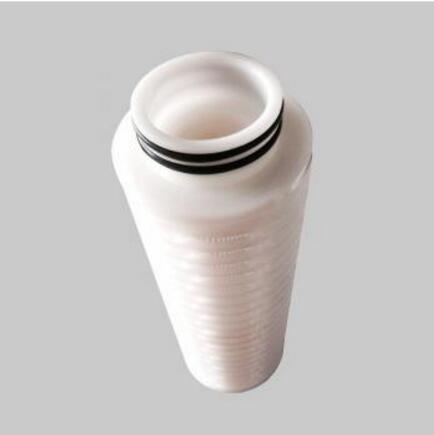 Are you looking for the professionalpleated filter cartridges suppliers and exportersof china?
YTPTFE Series - Hydrophobic Polytetrafluoroethylene(PTFE) Pleated Filter Cartridge
High pass volume, low pressure difference.
Stable interception efficiency.
Products by 100% integrity test before delivery.
Model: YTPTFE Series
Brand: YITONG
YTPES Series - Single Layer Polyether Sulfone(PES) Pleated Filter Cartridge
Extremely low protein absoption rate helps getting maximum recovery of precious protein.
Impressive flow rate improves filtering speed
Filtering accuracy very high, good solvent resistance features, widely used in application.
Very limited dissolved matter.
Model: YTPES Series
Brand: YITONG
Contact Us
Address: Fang Da industry zone building No.5, the 5th floor, No.266 Tianshan avenue, Shijiazhuang city, Hebei province, China
Contact person: Nickel
Tel:
0086-311-66685291/66685292
Mobile: 0086-18033765689/13703390797
Fax: 0086-311-66685290
E-mail: nickel@ytglq.com