Pleated condensate filter element of 70 inches
Views: 0 Author: Site Editor Publish Time: 2021-03-30 Origin: Site Inquire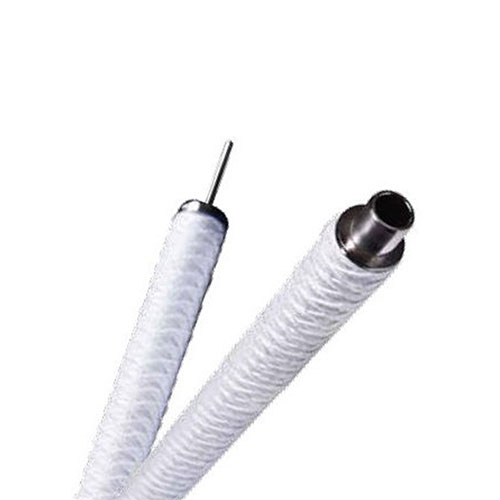 The filter cartridge is a kind ofpp pleated filter cartridge that can be washed repeatedly. Its diameter is getting smaller and smaller from outside to inside, with a low pressure drop and high contaminant, it can effectively remove the suspended matters, particles, rust and other impurities in the fluid.
Application:
1.Ro security filtration, desalination pretreatment
2.Filtration of power plant condensate
3.Filtration of API, solvent and water in biopharmaceutical industry.