2022-10-24
There are many factors that may effect the answer of the beginning question "What kind of oil filter cartridge to choose". The answer to this question is related with the factors that the oil viscosity, the operating temperature, the oil type, the contamination type, contamination level, how fast the oil is being contaminated, equipment type, environmental constraints and etc,.
Read More

2022-10-10
The oil filtration normally has two process, the primary filtration and the secondary filtration. There are many methods of the secondary process. The most common solution is add the extra filtration devices to the filtration system, there are two filtration devices for the whole system , the full f
Read More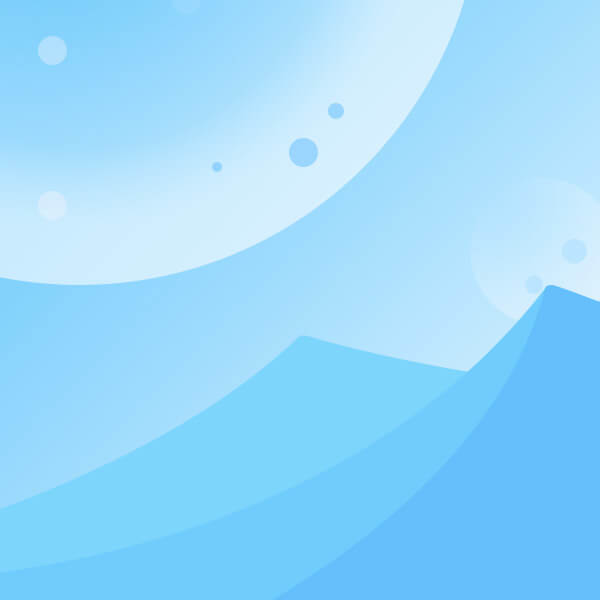 2021-09-10
Therefore it is necessary to select the right type of Filtration Technics that are suitable to specific oils and lubricants based on the desired viscosity and their use.
Read More