2022-05-09
With the widespread use of water purifiers, the requirements for filter elements are also getting higher and higher. As we all know, the PP filter element is the core component of the water purifier, and the quality of the PP filter element directly affects the quality of the water produced by the water purifier. So, how could we tell the quality of the purifiers?
Read More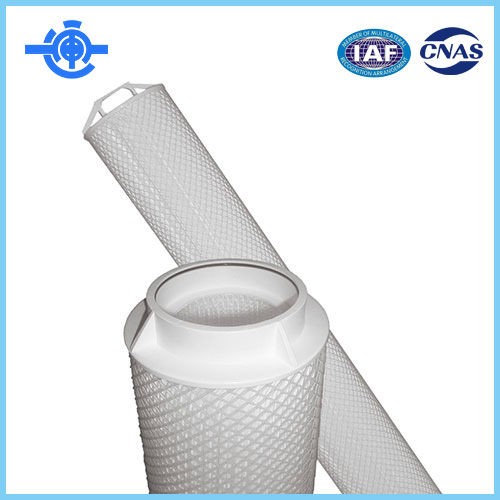 2022-04-13
The Yitong High Flow Filter Cartridge is a high density pleated filter. The high flow filter cartridge has a high filteration area. The filter can allow the deal with the high flow in a short time. And our filter are manufacturered by professional team, our products can offer longer service life. The filter is manufacturered with high dirt holding capacity, so you don't need to change the filter often.
Read More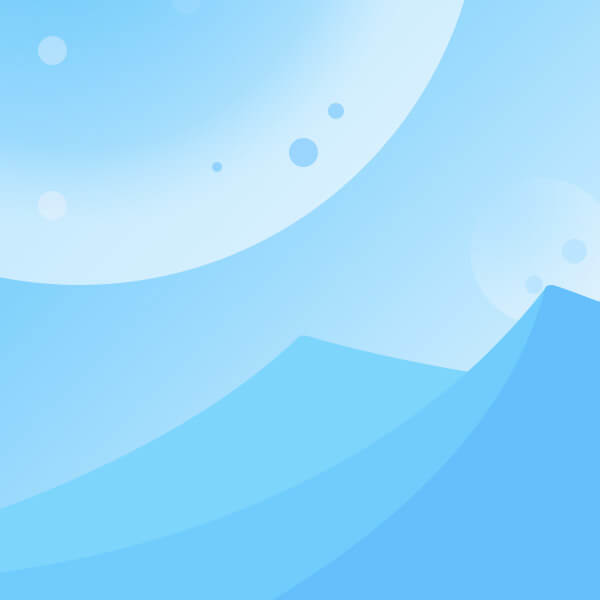 2022-03-17
Polypropylene (PP) pleated filter cartridge are widely used in food, medicine, biology, brewing, dairy products, beverages, semiconductors, water treatment and other industries. The PP pleated filter cartridge manufactured by Yitong Filtration Equipment Co., Ltd. has uniform pore size distribution, high flow rate and large pollutant retention. Polypropylene is used in many fields due to its broad chemical compatibility.
Read More