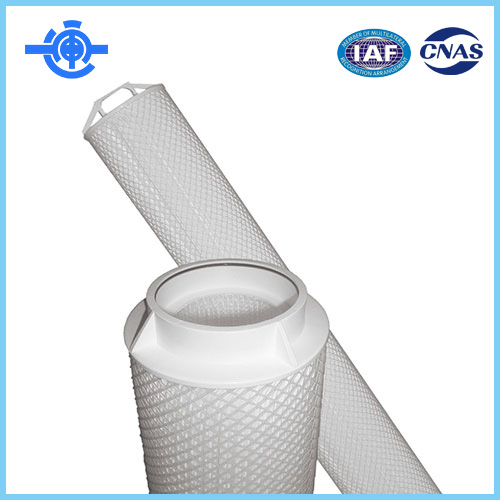 2022-04-13
The Yitong High Flow Filter Cartridge is a high density pleated filter. The high flow filter cartridge has a high filteration area. The filter can allow the deal with the high flow in a short time. And our filter are manufacturered by professional team, our products can offer longer service life. The filter is manufacturered with high dirt holding capacity, so you don't need to change the filter often.
Read More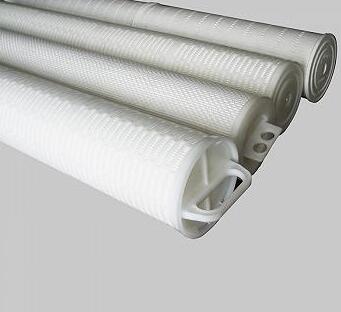 2017-11-28
High flow filter cartridge for sale, Shijiazhuang Yitong Filter Equipment Manufacturing Co.,Ltd. also supply many types Pleated Filter Cartridges.welcome to visit.
Read More

2017-08-28
The High Flow Filter cartridge has a 6 inch/152mm large diameter, and is coreless, single open-ended with an inside to outside flow pattern. The large diameter with big filter area can reduce the number of filter cartridges and the dimension of housing required.
Read More