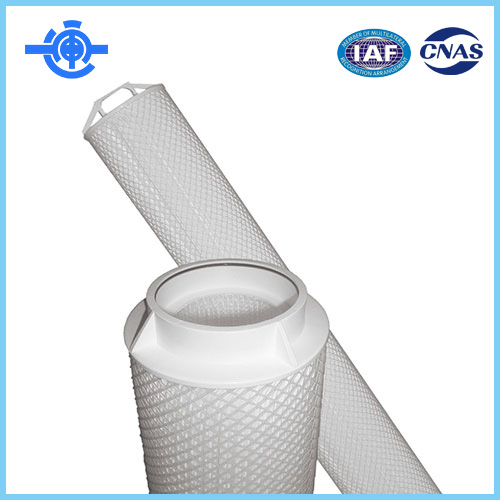 2022-04-13
The Yitong High Flow Filter Cartridge is a high density pleated filter. The high flow filter cartridge has a high filteration area. The filter can allow the deal with the high flow in a short time. And our filter are manufacturered by professional team, our products can offer longer service life. The filter is manufacturered with high dirt holding capacity, so you don't need to change the filter often.
Read More

2021-12-02
The air filter is used and designed into the gas, air flow systems to remove the particulate matter in the force. It can effectively reduce pollen, smoke, pet dander, bacteria, dust, mold dust mites in the air, providing clean fresh air outside.
Read More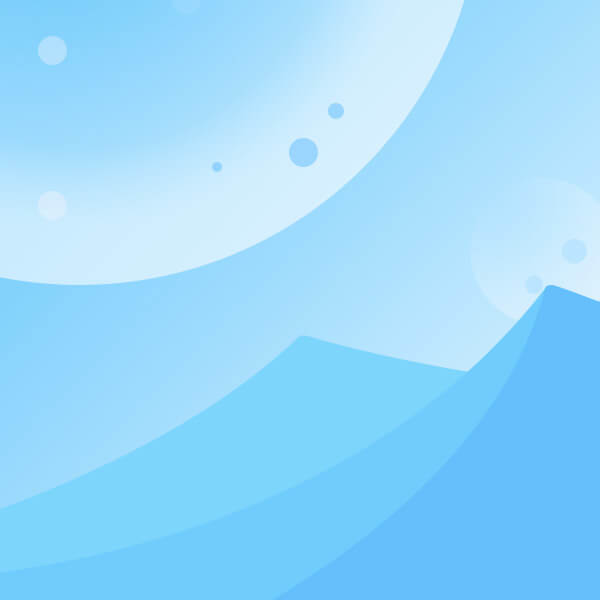 2021-11-11
The air filter is a device that traps dust from the gas-solid two-phase flow through the function of porous filter materials, and purifies the gas. It is to clean the air with low dust content and send it into the room to ensure the process requirements of the clean room and the air cleanliness in the general air-conditioned room.
Read More