High efficiency filter cartridge installation and use
Views: 0 Author: Site Editor Publish Time: 2017-07-31 Origin: Site Inquire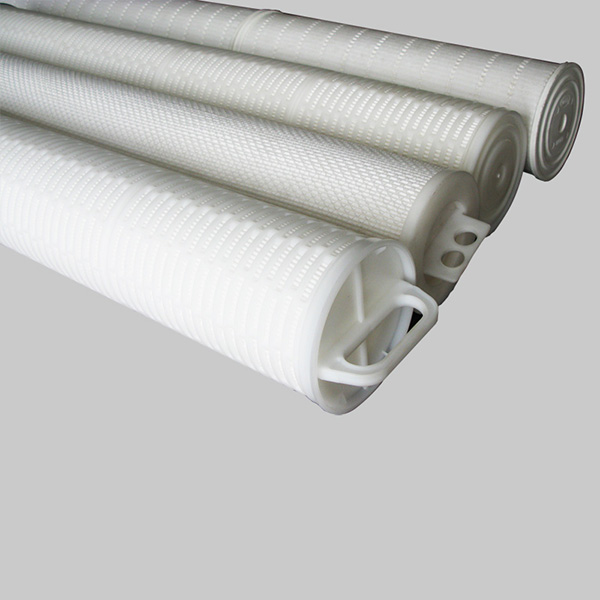 High efficiency filter cartridgeinstallation and use
1. All kinds of air filters, high efficiency air filter before installation, do not allow hand to tear or open the bag or packaging film; should be strictly in accordance with the high efficiency filter box marked on the direction of the standard air filter; in high efficiency air Filter the handling process, should be lightly, lightly, to avoid violent vibration and collision.
2. For high efficiency filters, the installation must be correct: the corrugated board combination filter in the vertical installation, the corrugated board must be perpendicular to the ground; the filter in the vertical and the connection between the frame is strictly prohibited leakage, deformation, damage And leakage of plastic, etc., after installation must ensure that the wall clean, no dust, oil, rust and debris and so on. The
3. Inspection method: observation or white silk cloth cleaning inspection.
4. Cleanliness level is equal to and higher than 100 clean room with high efficiency filter, before installation should be \"clean room construction and acceptance of norms\" [JGJ71-90] provisions of the method of leak detection, and meet the requirements.
5. When installing the high efficiency filter, the arrow on the frame should be in the same direction as the airflow. When it is installed vertically, the paper folds should be perpendicular to the ground.
6. Install a rough plate or folding filter, the galvanized mesh should be in the direction of the back of the wind. Install the bag filter, the bag should be the length of the direction perpendicular to the ground, do not make the bag direction parallel to the ground to install;
7. Under normal conditions of use, flat, folding coarse or medium effect filter, generally 1 - 3 months replacement, lax areas, can be replaced after the filter can be used to clean the water containing detergent, Rinse, and then dry and then replaced; generally washed 1-2 times, you must replace the new filter to ensure the efficiency of filtration.
8. For bagged or medium-effect filter, under normal use conditions (8 hours per day, continuous operation), the general use of 7-9 weeks that should be replaced with a new.
9. For sub-efficient filters, under normal use conditions (8 hours per day, continuous operation), the general use of 5 - 6 months, should also be replaced.