Heavy deep well filtration of heavy deep well filtration
Views: 0 Author: Site Editor Publish Time: 2021-07-09 Origin: Site Inquire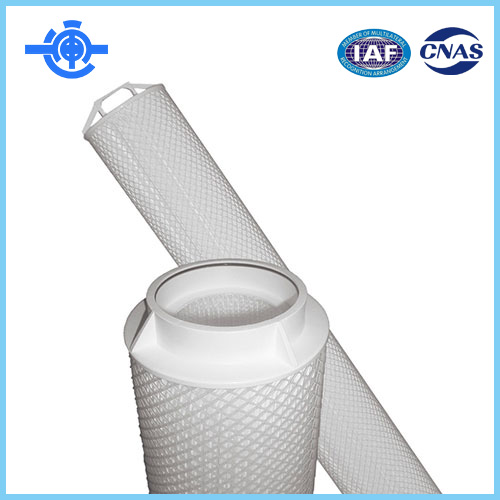 PES film is used as the filter medium, which has the characteristics of super-large filtration
diameter filter (6 in. /152mm), which gives it extremely high flow Series filter cartridge .
The PP membrane and glass fiber membrane provides talented material interception ability and chemical compatibility, ensuring the filtering execute.
PES film is used as the filter medium, which has the characteristics of super-large filtration
High Flow Cartridge specifications:
Filter density :6㎡
filter somatic :PP, nylon, glass fiber
Inner bracketout, destroy mask, shell :PP
Sealing ring material: silicone, rubber, EPDM rubber, PTFEMax.Operating temperature :≤90℃Max.Working pressure drop: 0.35MPa /23℃Filter Flow :60 m³/ h
High Flow filter cartridge features:
1. Excellent hydrophilicity, no need to be wet before use.
2 Very low dissolved matter.
3.Good chemical compatibility
4. unrestricted chemical interception
High Flow filter cartridge applications:
1 Sewage Treatment2. Chemical and pharmaceutical industries3 the dining4 Liquor Industry