Filter Equipment Application
Views: 0 Author: Site Editor Publish Time: 2017-11-10 Origin: Site Inquire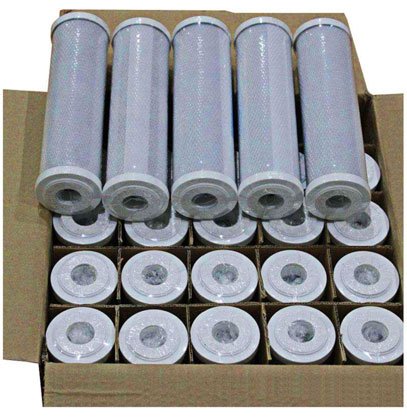 There are manyFilter Equipment applications.
In environmental protection industry
In the treatment of water supply, filtration treatment is usually used to precipitate or clarify the effluent of the tank, so that the turbidity of the effluent can meet the water requirement
In wastewater treatment, filtration equipment can be used as a means of pretreatment;
In the swimming pool filtration, filtration equipment is an important means to keep the water clean and clear.
In the fish farming industry, filtration equipment can filter impurities in water, leaves, fish feces and water, garbage, etc., to increase the transparency of water. Only surface filtration is not enough. To make fish live normally in the fish pond, a further filtration system is needed to filter algae and bacteria in the water. At the same time, it plays a role of circulating oxygen, so that fish get sufficient oxygen, in order to make fish healthy survival.
Filter Equipment is indispensable in many industries, such as medicine, chemical industry, beverage, electronics, etc.. Shijiazhuang Yitong provide the best Filter Equipment to you, if you want to know more, pleasecontact us.