China Pleated Filter Cartridges exporter
Views: 0 Author: Site Editor Publish Time: 2017-09-26 Origin: Site Inquire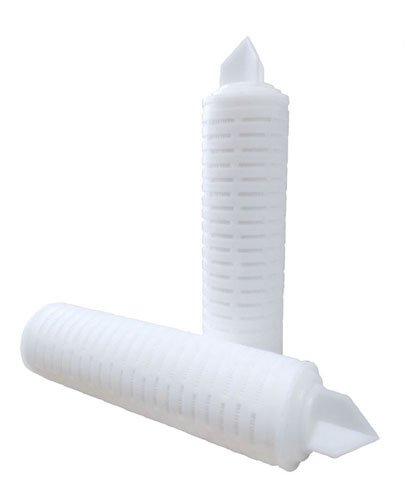 Shijiazhuang Yitong filter equipment manufacturing co., ltd is a bigChina Pleated Filter Cartridges exporter.Our products uses advanced synthetic pleated polyester filtration technology for a larger filter surface area, longer cartridge life, higher flow rate, greater dirt holding capacity, lower pressure drop, and more efficient sediment filtration when compared to other sediment filters which use different types of filter media .
Features:
1.Broad chemical compatibilities
2.Pleated surface provides superior flow rate and extended service life
3.Welded technique eliminates the need for adhesives which can be a contaminane source
4.Variety of seal configurations allow retrofit in many filter vessel designs
Materials of construction
5.Longer filtration runs for fewer change-out and less maintenance
6. Low pressure drop
7.Full range of removal ratings
Application:
Our products are widely used food and beverage、Oil industry、semiconductor、chemical industry、prefiltration for RO、paints & coatings、cosmetics、photographic solutions、plating solutions,etc.