China Pleated Filter Cartridges supplier
Views: 0 Author: Site Editor Publish Time: 2017-11-11 Origin: Site Inquire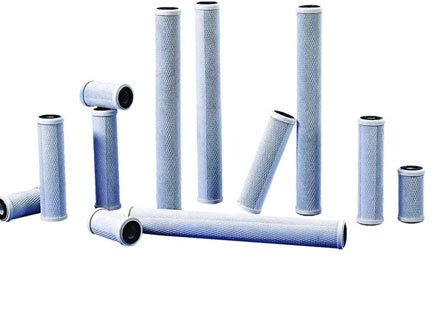 Are you looking for high qualityPleated Filter Cartridges? Choose Yitong to select a product that makes you satisfied.
Water is the source of life. The quality of water plays an important role in the safety of human life.

Water filtration can be divided into several stages.
Primary filtration: removal of sediment and rust
A filter is made of nontoxic, odorless polypropylene particles, tubular filter after heating warm, spinning, drawing, forming and acceptance into the dirt ability, long service life, low cost.
Two stage filtration: remove residual chlorine and bleach flavor
The two stage filter is made of high quality shell carbon and coal activated carbon. With edible adhesive, processed by special technology, adsorption, filtration, catalytic capture, integration, effective removal of organic compounds, chlorine and other radioactive substances, and bleaching to remove odors.
Three level filtration: Remove Virus
The three stage filter is superfine polypropylene fiber and non-woven membrane (or screen) and a support layer folded, the filter housing center pole and cover with hot-melt welding molding process, without any glue, no leakage, no two pollution.
Shijiazhuang yitong produce various types of Pleated Filter Cartridges, looking forward to your cooperation, pleasecontact us.