China Activated Carbon Filter Cartridge Manufacturers
Views: 0 Author: Site Editor Publish Time: 2017-11-21 Origin: Site Inquire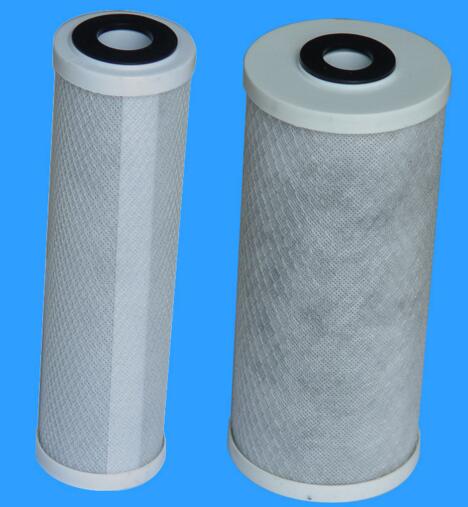 Activated Carbon Filter Cartridgeis mainly used to remove organic matter in water, colloidal silica, chlorine (Cl2), odor, color, heavy metal ions adsorption ability. Water purification used in the beverage industry can improve product taste.
Activated carbon filters are mainly used for mineral water, a variety of pure water technology, swimming pools and other water purification process. With deodorant, in addition to smell, remove chlorine ions and other organic matter functions. Shell made of stainless steel or carbon steel, water purification activated carbon filter.
According to the use of technology and packaging form, is divided into two kinds of cans and tubes. Direct use of activated carbon particles tank, the lower quartz sand, effluent efficiency, but the regeneration is relatively more troublesome. Tubular is activated carbon particles are added to the binder such as heating sintering. Use and regeneration are more convenient and efficient.
Shijiazhuang Yitong Filter equitment is a activated carbon filter cartridge manufacturers in China,if you are interested in our products,please contact us now.We are looking forward to your visit.